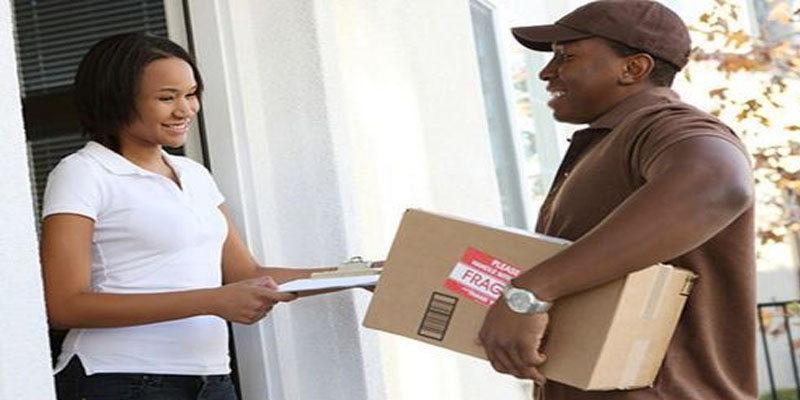 Door To Door
Okay, now that you've selected a capable door-to-door freight forwarding partner , you need to prepare your shipment for the big move. Preparing an international door-to-door shipment can sometimes require planning up to a year in advance.

The main factors affecting the transportation mode and cost of the shipment will be the size, weight and dimensions of the cargo being moved and the final destination.
We can offer the best sea freight services for any type of cargo in any commercial location in the world, without traffic congestions, safely, on time and with the correct offer, negotiated with the appropriate vessel owners for your cargo and destination.