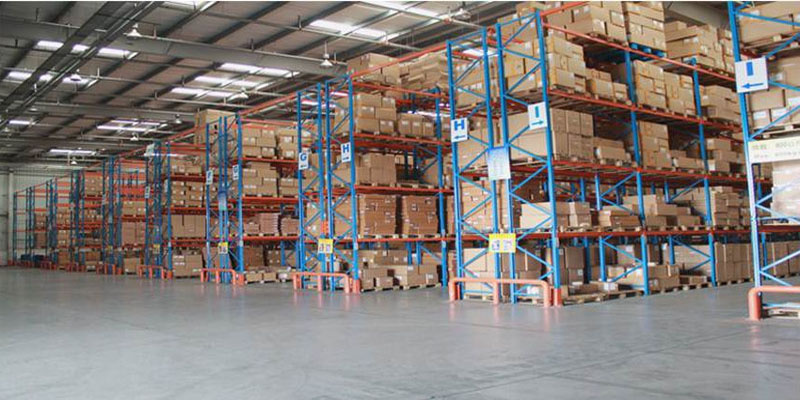 Warehousing
Warehousing and freight services may not be your core business function, but they are crucial. You are guaranteed that your goods are stored and transported securely and swiftly.

Focus on your core business functions as we provide you with convenient, efficient and cost-effective warehousing and freight solutions that are designed for your specific needs.
Our experienced team of warehousemen and loaders use a combination of wood, heavy duty nylon straps, steel cables, dunnage bags and other required material to ensure the safest loading possible. We provide warehouse cargo consolidation and deconsolidation services as well.