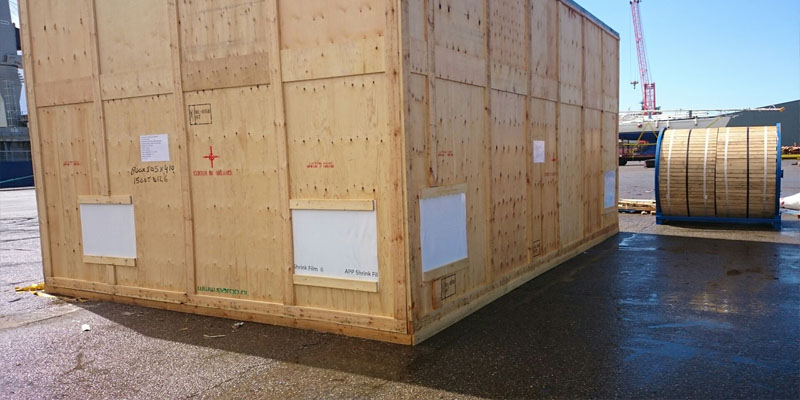 Packaging
Avoid costly damage to your shipment by protecting it against road and warehouse conditions. Unless your freight requires a full truckload, your shipment will be grouped with other less-than-truckload (LTL) shipments and shipped by truck. This guide will help you prevent damage and loss by properly packing, securing and labeling your shipment.
To make the transport of your valuables as safe and easily managed as possible, we can assist you with the right crate, the relevant packing and expert advice on the most suitable means of freight transport.
We make crates for many of the largest art carriers, removals companies and freight forwarders, and can recommend who would be best for your road express, sea freight or air freight export. Outsourcing your packaging and crating requirements for your business is the best option if you have other business requirements to take care of. Plus, packaging and crating requires competence and care because the items that you package can be fragile and breakable. There are also many guidelines that you need to keep into account for your items to get shipped according to schedule. Outsourcing makes all your troubles disappear when it comes to packaging, crating, and shipping. You should always hire a company who you can trust with your items.